<< All News
Tribal Taxation Issues Committee held on Monday December 16, 2019 at the ND State Capital Roughrider Room
Government to Government at its Best!
Today we held our Tribal State Taxation Committee meeting.
The Committee is Chaired by Governor Burgum. Members are the 5 Tribal Chairs, Senate Leader Wardner, Senate Minority Leader Heckaman, House Leader Pollert and House Minority Leader Boschee. Other include, Tax Leader Cook and Headland, Tax Commissioner Rauschenberger, Lt. Governor Sanford and Indian Affairs Executive Director Davis. 
Aside from discussion Tax agreements, many other issues were discussed including Missing Murdered Indigenous Women, Law Enforcement, Health Care, Water, Game and Fish, Gaming, I.D. Cards, Census, Economic Development, Transportation and Roads. 
This committee is the hierarchy of State and Tribal leaders in ND. A huge opportunity to exercise Tribal Sovereignty in partnership with the State of North Dakota.
Thank you Tribal Leaders, Governor, State Leaders and agencies.  
MORE TO COME....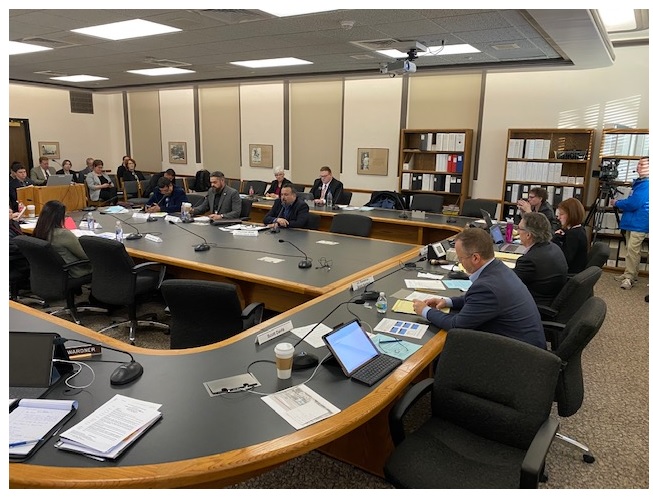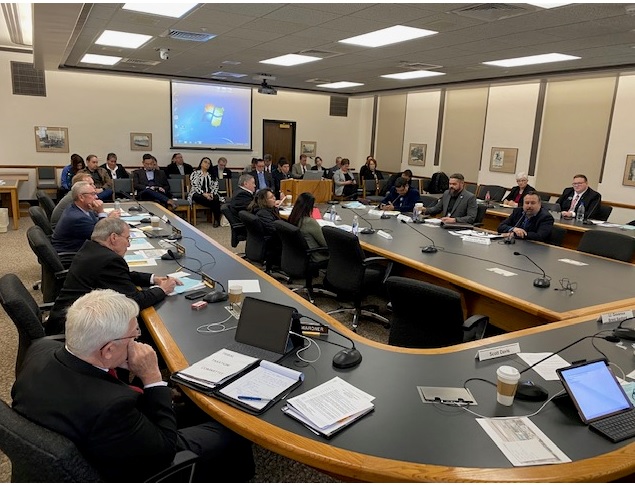 << All News